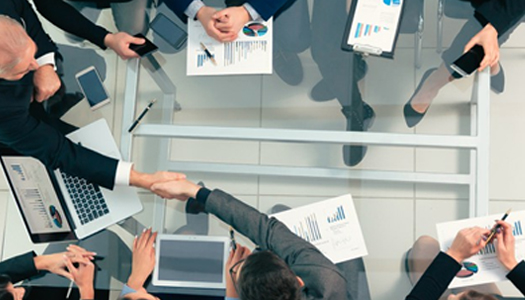 Defining careers with diverse opportunities.
our employees are spread almost every vertical of society either its governmental, commercial and residential sectors. SEPL giving each one a wide range of opportunities for advancement.
They will achieve their full potential and develop experience in technical and leadership qualities as a result of a carefully planned career path.
Read More